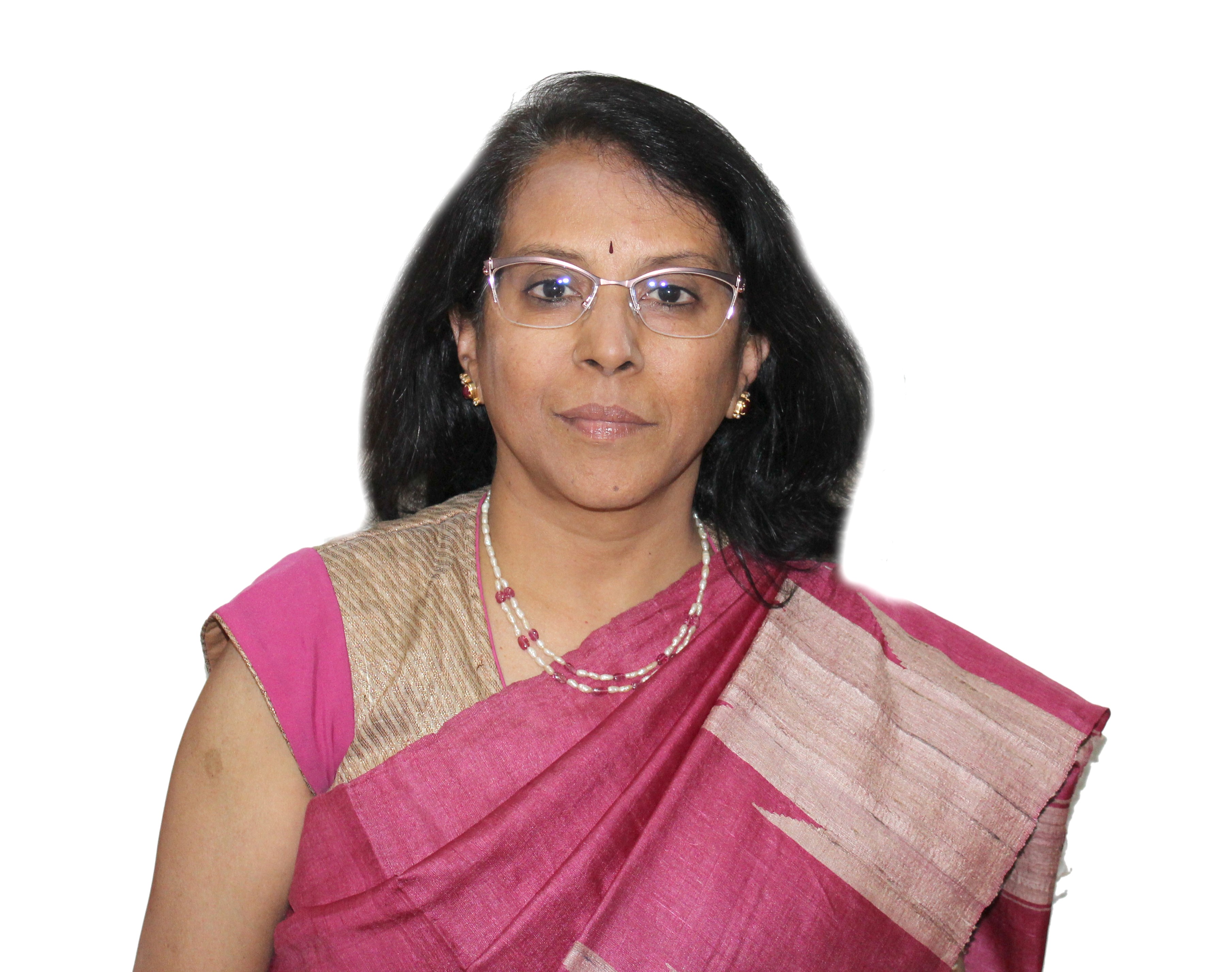 Dr. Malini V Shankar, I.A.S. (Retd.)
Hon'ble Vice Chancellor
A career bureaucrat belonging to the 1984 batch of the Indian Administrative Service, Malini V Shankar has had an illustrious career spanning over three and a half decades. Her last assignment was that of Director General Shipping, on the rank and pay of Secretary to Government of India.

She is currently the Chairperson of the National Shipping Board (Government of India) and a Member of the Government appointed Board of the Directors of the IL&FS group of companies.

She obtained her doctoral degree in Institutional Economics from the Indian Institute of Technology, Madras (India) and Management degree from the Asian Institute of Management, Manila, Philippines. She also holds a Master's Degree in Chemistry from Mount Holyoke College, Massachusetts, USA. She had her professional mid-career training at the IIAP (Institut Internationale d'Administration Publique), in Paris, France, from where she obtained a diplome in International Economics.

A large part of her career at the senior level has been spent in the water Sector (municipal, irrigation, environment), and economic sectors (power, commerce and industry, shipping).

Dr. Malini V Shankar has been a recipient of several academic recognitions. In recognition of her professional achievements, she has been invited by academic and professional organizations to contribute to policy making and represented India in international fora.

Dr. Shankar was nominated by the IMO as an honorary Member of the Board of Directors of the World Maritime University.

Most recently, she has been selected as one of the 7 global recipients of the AAA Award by the Asian Institute of Management, Manila, Philippines. She is the first Indian woman to receive the Award.